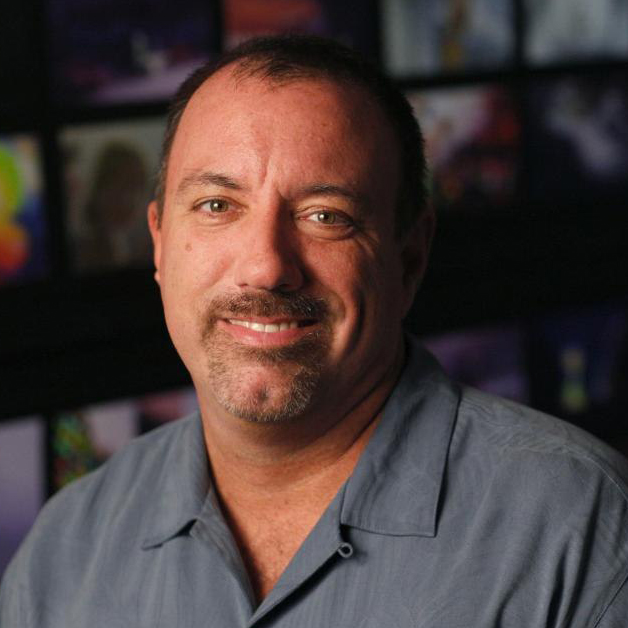 Pixar production designer Ralph Eggleston explains that while the production process is different with animated films, the design thinking is the same. An Academy Award winner, Eggleston has contributed his artistic vision to features at Pixar since Toy Story. Over the years he's production designed a series of beloved, animated blockbusters including Incredibles 2, Inside Out, Finding Nemo, and more, all adding up to a worldwide gross close to 4 billion.
Very sorry to learn that Ralph Eggleston passed away of pancreatic cancer last Sunday. He was one of the nicest guys in the world and a truly inspired genius, as you'll read below…
AS: Normally live action production designers go from one project to the next, not knowing what, when, or where the next one will be. What is it like being a production designer with the security of going into an office every day?
RE: It's akin to to the old studio system in a way. I start before we have much of a script at all, and I'm there all the way through helping out with marketing and merchandise. The longest show I've ever worked on was five and a half years and that was Inside Out, the shortest was Incredibles 2, which was two and a half years.