Sarah Greenwood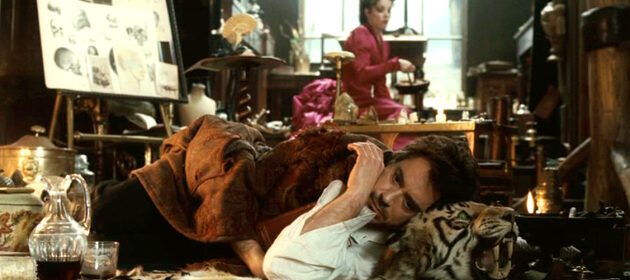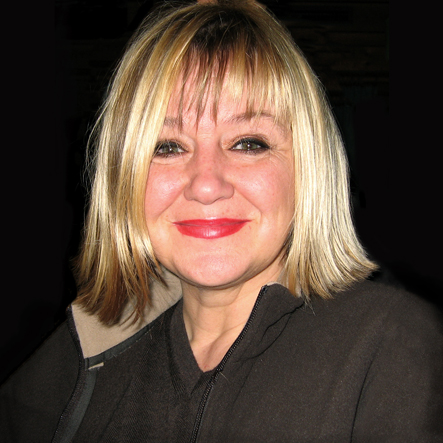 Production design doesn't get any better than Sarah Greenwood's interpretation of London for Guy Ritchie's Sherlock Holmes films. She gave us a lived-in, layered London full of texture and grit with a perfect marriage of style and realism. And her work with director Joe Wright on period movies such as Atonement and Pride and Prejudice is stunning. When we talked, she had been scouting in Russia for Joe Wright's Anna Karenina, for which she has since received one of her six Oscar nominations to date.
AS: You just got back from Switzerland for Sherlock Holmes: A Game of Shadows and Russia for Anna Karenina. Do you ever find locations yourself or does the location department always provide you a selection to pick from?
SG: It depends on the show. I work very closely with a location manager called Adam Richards. I've worked with him on Pride and Prejudice, Atonement, Sherlock, and we work really well together. When you're looking for something that's off the beaten track that you can't find in books I very much like to go out early days and just get a sense of it. Then Adam will carry on with his scouts and look further.
On Atonement the big house that we shot in for six weeks we found by going through the archives of Country Life with my set decorator. We were looking at old photos of 1930's houses -the things that you won't find in books. We found this article about this house, and then we went to have a look at it. We ended up using it and it was fantastic.