Kim Sinclair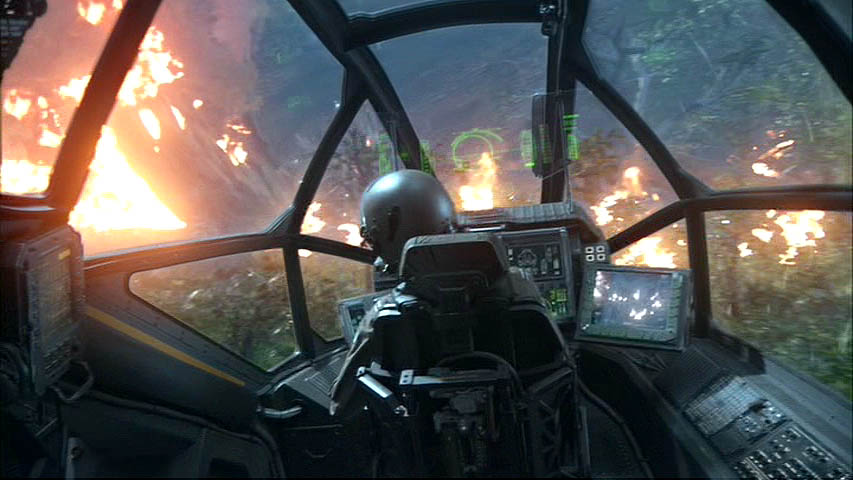 That's pretty much what happened to me is the next job I did. I was the art director of the job after that, then I was the production designer. There were not very many film crews in New Zealand so it was very easy to rise through the ranks.
We have a very big commercial industry in New Zealand because of the locations. Particularly from Europe and Asia. TV commercials are a bigger economic unit than feature films here -it's a lot more money. They'll fly in and go to scenic spots and make an advertisement for Chinese butter or German milk or American turkey. I've never really got involved in commercials but the point I'm making is that the film industry has always been location-driven in New Zealand. It's a long way from anywhere and the reason to come to New Zealand is the destinations, the variety of landscapes in New Zealand. We've done TV movies set in Los Angeles, Florida, Pennsylvania, Tennessee, North Carolina. About fifty percent of the United States you could shoot in New Zealand if you went to the right place. The problem of course is that the cars drive on the wrong side of the road here. The film industry would probably be twice as big in New Zealand if we drove on the right hand side of the road!
My background is doing location work. I've carved out a career doing difficult locations. I've worked in Mexico and South Pacific Fiji on Castaway. Legend of Zorro was Mexico. Thailand on Beyond Borders. The Southern Alps on a film called Vertical Limit. Basically looking after art departments in places that are a bit inhospitable. Islands, tops of mountains. I've done loads of films where you have to fly around by helicopter. And get materials in by helicopter. We shot the Last Samurai in New Plymouth, which is quite a remote part of New Zealand. We built the village there. There was no road access. We actually choppered in all the materials. The point is that Avatar was quite interesting in that it was the first time that a major American feature film has come to New Zealand not for any location shooting at all but totally because of the human resources, the facilities, and now also the modest tax break.
AS: From when you first started would you say the film industry in New Zealand has transformed radically?
KS: Yeah. We had almost nine hundred people working for Weta Digital on Avatar, just the month before it was turned over. That's all human resources, that's all brainpower. The largest percentage of people on the crew were New Zealanders. The second biggest group were Americans but there were a lot of Germans, Italians, French. They had people from forty-four different countries working at Weta while they were finishing off Avatar.
AS: Do you work on a lot of New Zealand productions as well?
KS: There's a reasonable feature industry here. They tend to be small scale. The average budget for a New Zealand film is between three to ten million dollars. A big one will be ten million. A lot of them are at the three million dollar mark. We're pretty lean and mean. A lot of the time you're challenging the art department. They don't really have enough money for what we want to do, so what do you reckon we can do? We're very used to coming from that end on New Zealand productions. There's a viable film industry here. Whale Rider was a good film that springs to mind.