David Wasco & Sandy Reynolds-Wasco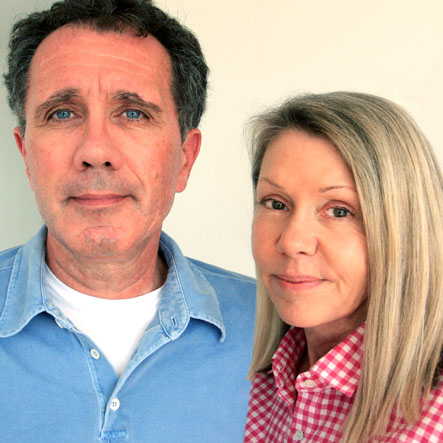 Production designer David Wasco and his set decorator wife Sandy Reynolds-Wasco could be the hippest team in Production Design- they have done almost all of Quentin Tarantino's movies, starting with the iconic Reservoir Dogs and Pulp Fiction, and have worked with many other greats, including Wes Anderson on the beautifully designed The Royal Tenenbaums and Rushmore. More recently they collaborated on La La Land for which they won their first Oscar. I caught up with them right before their trip to England where they were headed to conduct a London Film Festival masterclass at BAFTA.
 
AS: Tell us about your latest project, Seven Psychopaths…
DW: With Seven Psychopaths we were given an opportunity to showcase L.A. We had similar opportunities with Pulp Fiction, with Reservoir Dogs, and with Collateral and feel lucky because we love to explore the city. Every neighborhood feels different. We have a specific interest in L.A. architecturally. People think the city has been shot out and there's nothing left to shoot but there are places that haven't been seen and there are things that are untapped, and those are the places we took director Martin McDonagh.