Jess Gonchor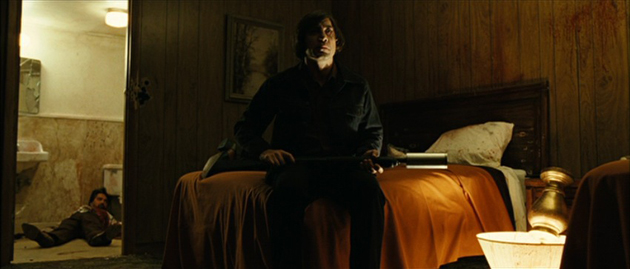 Jess Gonchor knocked it out of the park with his first movie as production designer: Capote. Since then he's had his hands full delivering realism with style on the Coen brothers' movies such as No Country for Old Men, True Grit, and Hail Caesar, the last two earning him a pair of Academy Award nominations. Demonstrating he was not locked into the world of poetic violence, he also designed Greta Gerwig's classic historic romance, Little Women.
AS: You live in New York City but do you do all of your work out of New York?
JG: No, I've probably designed three movies here but no, I just like it better here. I think every director that I've worked with lives in New York. Maybe it's just coincidence but it's worked out that way. I like LA too but this is where I call home.
AS: You get hired out there and then come to LA to do movies or travel to various places?
JG: Various places. Most of the movies begin in Los Angeles. They evolve from a studio or independent. I can only think of one movie that didn't get packaged up and born in Los Angeles. Sometimes I have to go out there. The majority of the time it's somewhere else.  Nowadays they seem to be making movies somewhere else besides Los Angeles. They make a lot of them in New York. But you tend to have to travel to some of the other places for some of the cooler scripts.
AS: It seems that's happening more and more these days with all the tax incentives in other states.
JG: Yeah, that makes it very attractive to shoot a movie in Louisiana or New Mexico or any of those places. I've been fortunate enough to go to those places and have a good shot at using them for what they are. I haven't been asked to go to New Mexico and shoot a movie about Ireland yet -which, believe me, they do! Really I think the most talented people are in Los Angeles. And it's hard to get something off the ground there these days but hopefully soon.