Patrice Vermette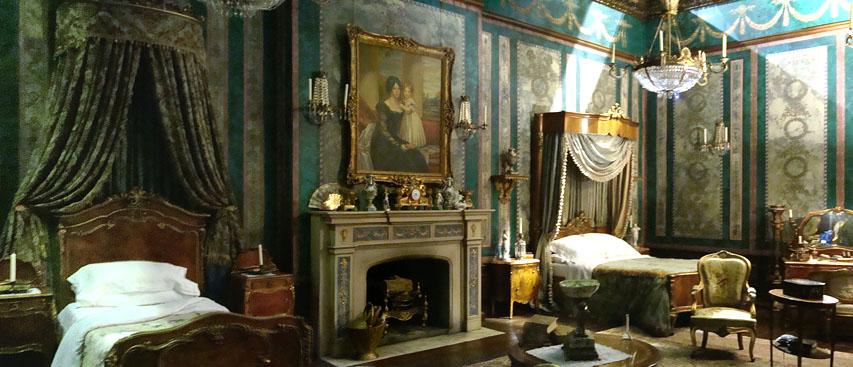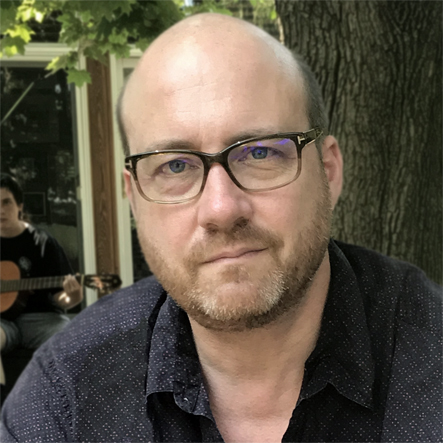 Patrice Vermette rose from the world of Canadian music videos and commercials to being Oscar-nominated for his work on The Young Victoria and Arrival. His career has since taken off with award-winning features like Vice, Sicario, and Denis Villeneuve's Dune…
AS: You met the director of The Young Victoria, Jean-Marc Valée on a short film?
PV: We met on a short film in 1995. It was called Magical Words. And then we went on to do lots of TV commercials together. In 2002 he came to me and said, Do you want to do a feature film with me? And I said, Well, yes, sure. And he said, I'll give you a script and you tell me what you think. And I fell in love with it. It was called C.R.A.Z.Y.
AS: That film won numerous awards.
PV: Good writing by Jean-Marc. And then he brought his close collaborators with him for the adventure in England.
AS: When you shot The Young Victoria in England did you bring your crew from Montreal or hire a local British crew?
PV: I hired a local crew. Because I felt they have a great expertise over there for period films. To bring my own crew from Montreal on that endeavor, on that adventure, would have asked too much from them. Because they would have had to start from scratch. I read for four months to try to acquire as much knowledge as I could about that period in time and about all the characters that were real, the characters in history. I went a bit mental, just to acquire the knowledge. But people in England have done period films before and they already have an expertise so it becomes just about bringing my approach to their art.