David Warren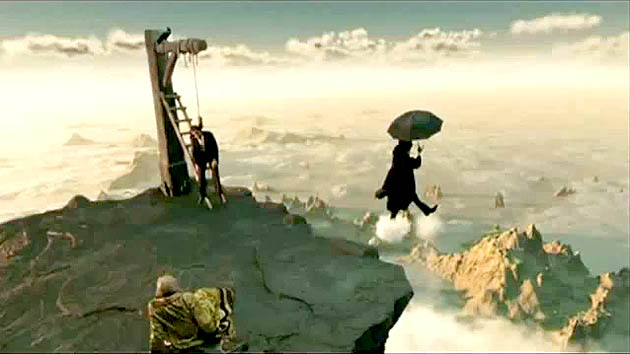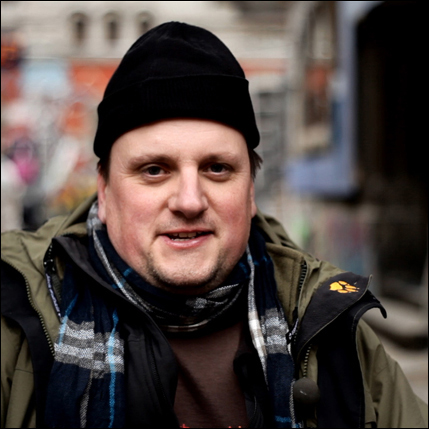 David Warren was nominated for an Academy Award for his work on Terry Gilliam's Imaginarium of Dr. Parnassus, a film that effortlessly bridges the practical with visual effects. Over the years he's risen from art director to production designer, learning along the way from the best: legends Dante Ferretti, Roy Walker, and John Box.
AS: What was it like working with Terry Gilliam?
DW: There is a certain amount of chaos. There's quite a lot of creativity and imagination. I think to a certain extent that part of the job is understanding where he's coming from and getting on his wave-length. That's common to a lot of directors. What's interesting with Terry is that in the opening stages of preparation he's all about giving. It's all about getting it from Terry. Some directors want to be pitched. But Terry is very forthcoming and he puts a lot of information down on paper because I think the design of the film is something he's particularly interested in doing.
I could see a circumstance arising where if you're a designer who doesn't have a lot of graphic skills but instead is a very good organizer and a good interpreter then I could see Terry simply feeding you all the information.
AS: He does sketches himself as well?
DW: Yeah, he does. He uses Photoshop really well and he does it really quick. And I think the task is to kind of fill in the bits that he doesn't do and also to challenge the ideas that you might not think have gone far enough. He does provide a lot of information up front but you're always thinking, There's no way you can run off and build that! or There's not way you can do that as a matte painting. That means another circuit of sketches and drawings and improvements.