Patrick Tatopoulos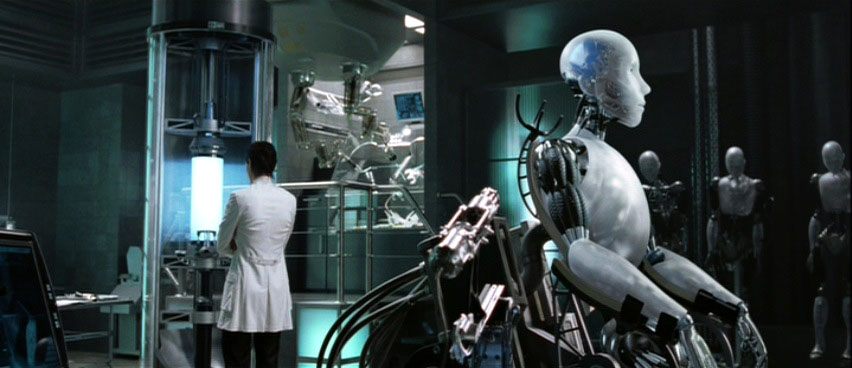 If it's really, really big and the art director's got so much to do then the studio understands that you need someone who's just going to work on that one set. Because that's one of the key sets, it's huge and it needs to have 24/7 dedication to it. They expect that because of the scale of the movie.
Maleficent: Mistress of Evil I was told was the biggest, most expensive construction art department ever for a Disney film, not that I'm proud of that. Joachim [Rønning], the director, is simply a man who loves big sets. We built more than we would with another director. But Joachim has made a lot of great movies that way. You realize if you have that many sets you'll need an art director that's going to take care of the locations. Maybe some locations are really far from each other and there's no way one guy can travel ten hours a day to go from one location to another.
The other thing you do is you bring on two or three assistant art directors and as you work with them you discover their talent. You discover how invested they are in a project. And then those people can be called art directors by the end of the project because of dedication and the quality of their work. That happens on every project. My supervising art director and I will go back to the producer at the studio and say, Hey, he's been doing great work. The producer loves the set and helps them get to the next level for their next film. So at the end of the movie you see more art directors than you had at the beginning. It's understood because of the scale of these projects. Studios are aware of this.
However, you still need to feel it out, because nobody wants to spend money just to have a bunch of people hanging out. So you've got to really be sure all those people are necessary for the process. The studio will battle with you a bit and say, What, do you really need that guy and that guy? And then we debate and sometimes we lose because maybe they're right, we could do it in a different way. But I don't remember the last time there was a producer I couldn't work with. Everybody's been great the last few years. They make it work as much as possible for you. The job becomes about having a great relationship with the people around you, the producers, directors, everybody. It's teamwork. Everyone wants it to work, not to make you comfortable per se, but to make sure you can achieve what you were meant to do.
AS: Is Zack Snyder really visual as a director?
PT: Absolutely he is. He's very much that kind of guy. When you look at his movies it's always Zack's vision.
Zack does his own storyboards and they're minimalistic but powerful. They just tell exactly what he wants. He rarely shoots something different from his storyboards and in his storyboards you barely see décor. Because more important for him is the story and the characters. What you need to give him are all the tools to do something great. And then he's going to enhance it.