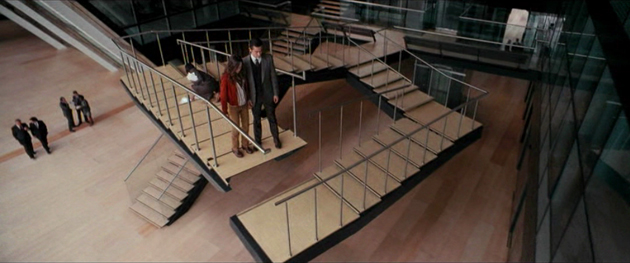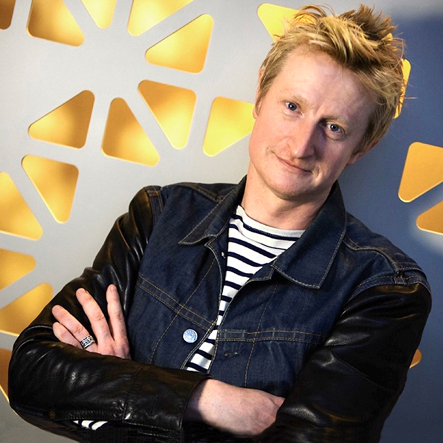 Guy Hendrix Dyas is a rock star in the world of film design: he designed Christopher Nolan's Inception, Steven Spielberg's Indiana Jones and the Kingdom of the Crystal Skull, Terry Gilliam's The Brother's Grimm, Shekhar Kapur's Elizabeth: The Golden Age, and during this interview he was hard at work on what was then Spielberg's latest project, Robopocalypse. After studies at the Royal College of Art in London and Chelsea College of Art and Design he went from industrial designer to visual effects art director to concept artist and finally to production designer where he quickly rose to the top of the field…
AS: I was amazed to hear how much of Inception was practical versus CG. Is it true that the foundations of the fortress in the snow were made out of ice?
GHD: To our surprise many people have commented on how they thought the hospital was a real location but this bunker-like fortress doesn't exist. Very early on Chris [Nolan] and I made a crude clay model of this set, Chris wanted to create something akin to what he'd seen in some of his favorite Bond films, that's how we came up with a mix between military, governmental architecture and Panopticon prison design. Very quickly it became apparent to us that this set would have to be divided into two separate builds. The interiors were built on stage in Los Angeles while the multi-level exterior was built at approximately 7,000 feet in altitude.