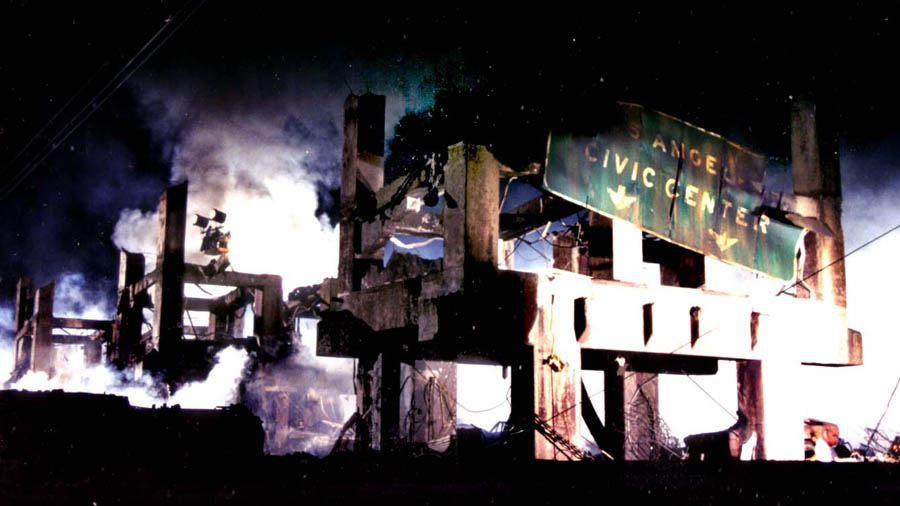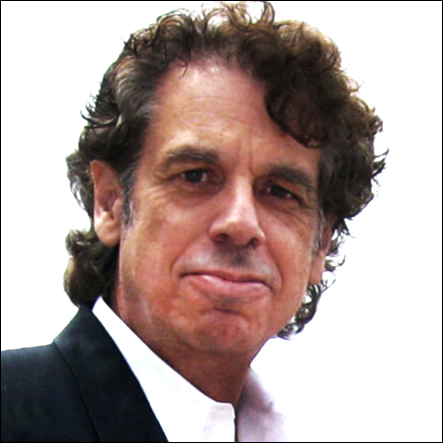 John Muto designed one of the biggest live-action comedies of all time, Home Alone. His extensive list of features also includes one of my own personal favorites from the eighties, River's Edge. He worked with director James Cameron on Terminator II/3D and visual artist H.R. Giger on Species. We grabbed lunch while he was co-teaching production design at AFI with the late Hitchcock art director luminary Bob Boyle.
AS: What brought you into production design in the first place?
JM: You know for me, my training is entirely in writing- I have no design training whatsoever. I got out of college and I always wanted to be a writer. I don't know if I wanted to be a comic book writer, or a movie writer, just some kind of writer. Which I think, by the way, is a better preparation for production design than most art schools. Because movies are about story. And of course that's the biggest problem we have, is getting good stories. Working with lousy scripts, believe me, in film school that's a big problem. So that's what I studied in college. I went to Berkeley. I got out of college and I actually applied to film school and I got in but I just couldn't bear to go. I'd had it with school and I didn't know what I should do. But I had a strange desire to get into show business and of all things I got mixed up with a theater company that was really a dance company.
And I had this sort of odd fantasy of being a dancer, because I loved dance films. I had no talent but I was young and I was very strong and very thin and so I could actually keep up with people who had talent. A little bit. Enough that I got into a dance company. Which just recently had a revival of one of their ancient pieces from the 60's at the Redcat downtown. It's actually a famous piece of avant-garde choreography that they rarely did. When I was with them they decided to do it because a film company was going to document it. And the guy who did our lights was sick. So I wound up doing the lights. I was the natural choice. I wasn't in the dance really but I was doing the lights. Although I wound up moving with the lights as if it was a dance. But the upshot of the whole thing was that I got involved with the film company. These guys did commercials and one thing let to another and I got into animation.
I did some animation for them because even though I didn't have any particular talent as a dancer I had learned so much about movement and I had kind of an intuitive way of dealing with drawing and animation so it was all very natural.