Documentarian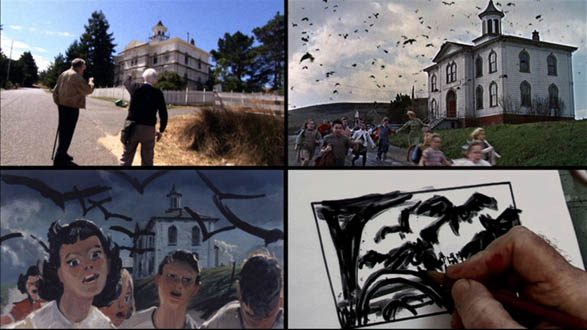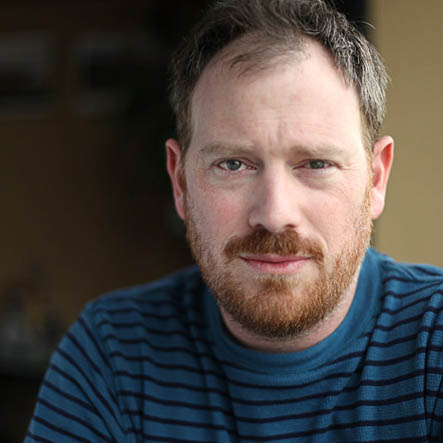 We wanted to talk to Daniel Raim because he directed two compelling documentaries about production designers- his Oscar® nominated film The Man On Lincoln's Nose, which focused on legendary Hitchcock designer Bob Boyle (North by Northwest, the Birds) and now his new feature, Something Gonna Live, which follows Bob Boyle as he reunites with master production designers Henry Bumstead (To Kill a Mockingbird, The Sting) and Albert Nozaki (The War of the Worlds, The Ten Commandments) storyboard artist Harold Michelson (Ben Hur, The Graduate) and renowned cinematographers Conrad Hall (In Cold Blood, Butch Cassidy and the Sundance Kid) and Haskell Wexler (The Thomas Crown Affair, Medium Cool).

AS: What was the process getting everything started in the beginning- what made you want to do either of these projects?
DR: I have to go back to 1997. I didn't know what I wanted to do, how to enter the film industry, but with my background as a painter and a sculptor I thought production design would be a great way to go. I heard about the American Film Institute where Robert Boyle, then 89 years old, was chair of the production design discipline. I had a one-on-one meeting with him and I felt that this is the guy I want to learn from -not only about production design- but about film making in general.