About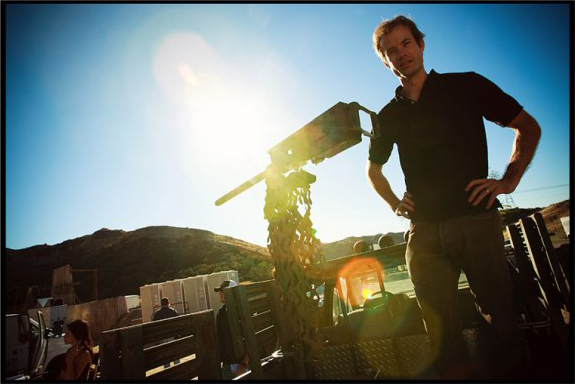 Production Designers are often like magicians- they have secrets and are not in the habit of sharing them. However, in this blog accomplished production designers reveal their craft to their fellow art department professionals and to anyone else curious about how the worlds of movies are brought to life.
INTERVIEWER
Tom Lisowski designed the Liam Neeson thriller Honest Thief, the dark satire The Oath with Tiffany Haddish, and the Rob Reiner dramedy The Magic of Belle Isle. A New York native, he studied painting in Chicago and Berlin, and resides in Los Angeles. Progressing from video game art direction to the world of feature films, his work has taken him around the globe, production designing features in China, the Caribbean, the Himalayas in the Kingdom of Bhutan, and coast to coast within the U.S. He was nominated for Best Art Director VMA on Tyler the Creator's Tamale, has received press coverage in Variety magazine and The New York Times, and has designed the Emmy nominated series Youth and Consequences (produced by Mark Gordon).
Contact: artstars.us@gmail.com

ADDITIONAL CREDITS
William Anthony photographed Robert Stromberg, Michael Novotny, Dan Novotny, John Muto, and Daniel Raim for artstars. William is a former advertising art director who followed his eye into a successful award-winning career as a advertising and editorial photographer.