Nathan Crowley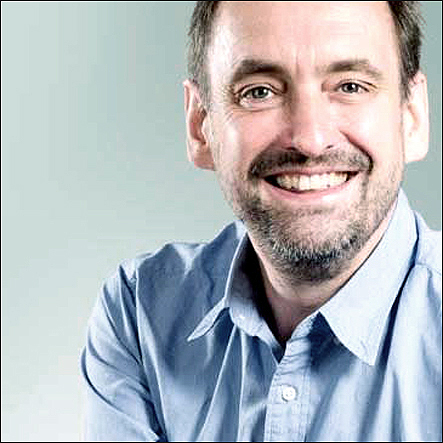 Nathan Crowley brought Modernism and scale into Batman's formerly Gothic world, creating masterpieces of cinema with his friend Christopher Nolan. While his fifth Academy Award nomination was for Damian Chazelle's Neil Armstrong biopic First Man, he'd already been Oscar-nominated for four films with Nolan, including for the historic war film Dunkirk…
AS: When you were in art school did you have any idea you'd be a production designer?
NC: Not at all. I was thinking about continuing on with the School of Art and Design at Brighton. But I ended up getting hired after I got my art degree by a bunch of architects to draft. I did that for two years and it made me realize I didn't want to be an architect! No one was doing anything interesting. It was what I call business architecture and it was really uninspiring. I ended up thinking, Shit, I don't want to do post-graduate architecture, even though I love architecture. That was in the late Eighties just as Thatcher destroyed England. It was time to leave.
I ended up coming to LA. I drove old sports cars across America for a while that were being shipped to Europe. I'd take the I-10 and drive them from LA to Jacksonville, Florida. My friend and I would buy old Porches and Spiders, I'd drive them across and ship them to him in England where he'd sell them. It was just enough money to live on in LA. And then that economic crash happened. We got left with a few sports cars and we couldn't sell them. I realized I had to get a job in LA somewhere!