Lee Ha Jun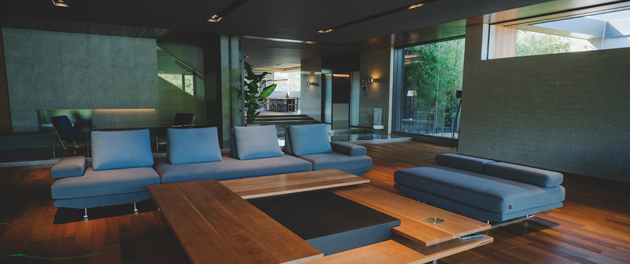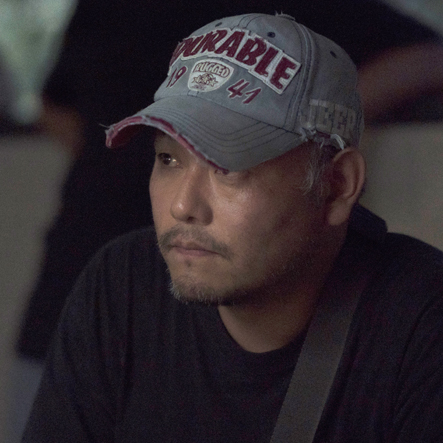 Lee Ha Jun designed arguably the greatest film of the 2020 Oscar season, the Korean movie Parasite. He was nominated for the best Art Direction Oscar and won the Art Director's Guild award for Best Contemporary Production Design. The film itself won four Academy Awards, including Best Picture. His team built and dressed almost every set in the movie from scratch, including an entire city street that was flooded. I was elated to discuss production design with the artistic visionary behind this masterpiece.
A huge thank you to Juhee Yi of Neon for translating!
AS: Director Bong Joon Ho told me that you built a section of the city for the amazing flood scene in Parasite. Can you tell me a little about designing that exterior set?
LHJ: There is an actual location in Seoul that has a similar look but since we had to flood the street in the scene we built the whole neighborhood in a water tank. We went location scouting where there are still apartments that have history. I designed the set by looking at the photos from the location scout and also referred back to the semi-basement where I used to live as a university student. When I was living in the semi-basement I hated having a toilet full or mold but later I realized I could draw from that experience!