Daniel Novotny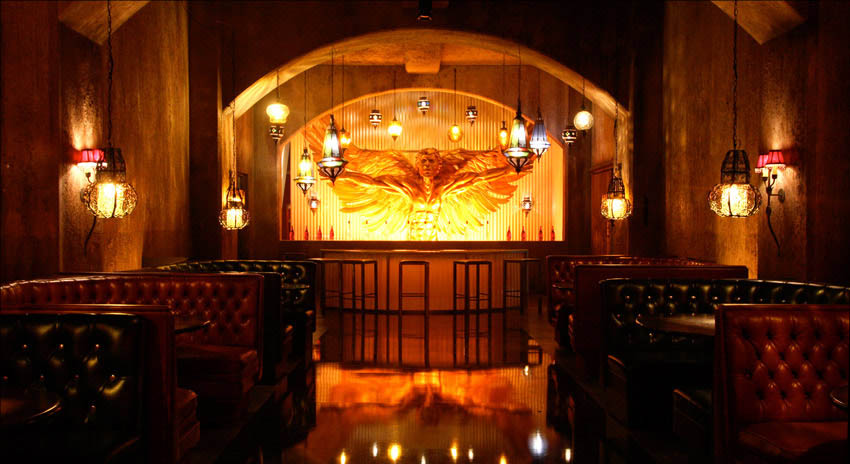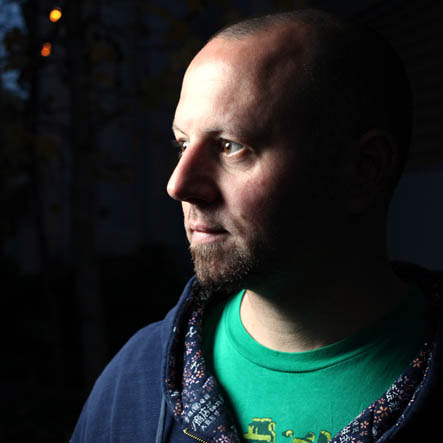 A second generation production designer, Daniel Novotny made a name for himself with the insanely popular TV show CSI. It was both the most watched program on television and the most watched scripted show at various times in its fifteen seasons. He has worked nonstop since then, designing back-to-back episodics including Gotham, The Arrangement, and Outer Banks…
AS: What was your first introduction to the field of production design and art department in general?
DN: I was building models and miniatures in my dad's model shop. He made underwater effects for Jaws 3D –that was his first movie. I cut the foam and made latex molds, sharks, and plants. So I learned about fake plants -I learned about spraying them and painting them.
Then I was on a Barbie Doll commercial with my dad. I might have been ten or twelve. They were shooting into this little glass tank where Barbie was on the beach. They carved out the bottom, which was Plexiglas. It looked cool to me but when they got the camera set up they couldn't shoot it because of the the glossy reflection on the bottom of the Plexiglas, underneath the water. So they had to empty out all the sand and put in black paper. The black paper got wet but it didn't matter because now they could shoot it. So I learned about coming up with art department solutions kind of young.
One of my dad's early production design jobs was when he was working for this visual effects company 4Ward Productions. For features sometimes they subcontract out these big visual effects shots, they'll give you a check for like $300,000 and in return they get the sequence. You know that shot in Terminator 2 where Sarah looks through the fence and imagines the explosion and it's like the end of the world? My dad was the production designer for that visual effects shot -just that shot. So that was the first time I realized that, as a production designer, he's actually not really making anything but he's still responsible for it. So he did all the drawings of all the palm trees bending over and all the houses being blown away and he designed the sequence. That was pretty cool. And over the years I just watched him work as an art director and as a production designer and saw the way the whole system worked.