Guy Hendrix Dyas 2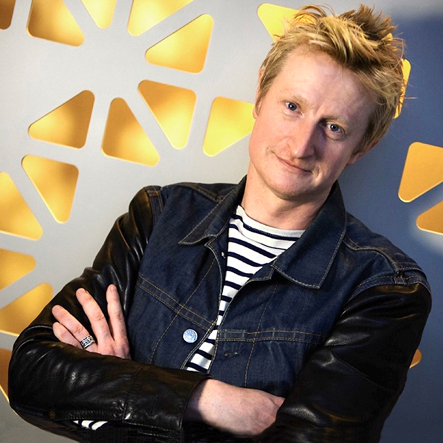 When I saw photos of Guy Hendrix Dyas' design work on Passengers my mind was blown. You may remember my interview with Guy back when he had his first Academy Award nomination for Inception but with Passengers he'd taken it to the next level. Here's an update on his process…

AS: Is sketching as important to you now as it was the last time we spoke?
GHD: Sketching is all I do when I start a project. I've got this routine now where I'll read a script and get an 8.5" x 11" sketchbook and basically sketch the entire film. This sketchbook becomes my bible. It becomes my go-to place when I'm thinking of handing out projects to my staff to develop.
AS: After your initial meeting with director Morton Tyldum did you then go off and create a lot of sketches to bring back to him?
GHD: I turned up to the initial interview with many of these sketches. I'd been given the script and was excited by it. This is a script that has no monsters, no guns, just raw science fiction in the greatest tradition of films like 2001 or even Silent Running. It's a wonderful film because it makes you think about moral choices. It makes you think about love and life and your own existence. The script had been knocking around in Hollywood for many years and I never thought I'd get a chance at it. But when I was up for it I grabbed it, and ran with it.